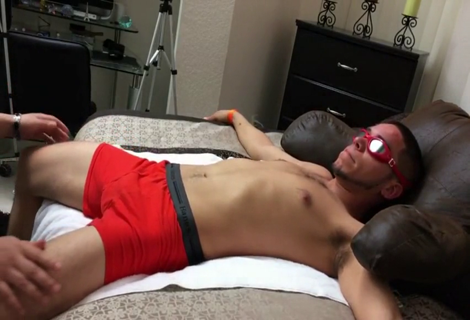 This series of Straight boys being baited has twenty-something installments! They ar from the defunct website '
Starightboyz.Com
" featuring this library but it no longer exists. But like everything on the internet, once posted it archived for eternity! The link provided is our landing page for all twenty-something videos in our archives. The videos features one guy who baits gorgeous young men for sex. Happy Trails! [
Click here to view Now!
] Enjoy. We're only make this one post instead of doing our usual posts on every video in this archive. It is suggested that readers login to their members profile and browse for additional content in the future. We wont be making "group videos" posts on the blogs. New content is available via your members profiles logins. Alternatively, not all videos in the forum are posted on this blog.
HomoQueer.Com
© surfs public cam chat rooms worldwide and archives some of the interesting ones we locate. All visual content is from persons who have declared themselves as legal adults to participate in public forms.